All Artwork is Copyrighted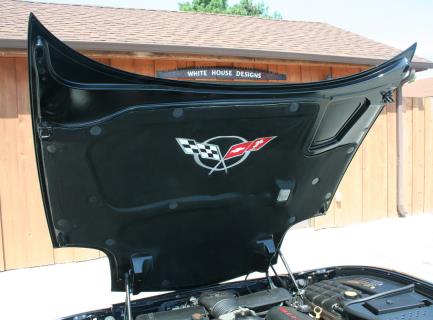 Airbrushed 2003 Corvette C-5 Underhood Liner  Prices starting at $400.00 plus cost of liner for your Corvette.

Airbrush Del Sol - Rear Spoiler and Mirrors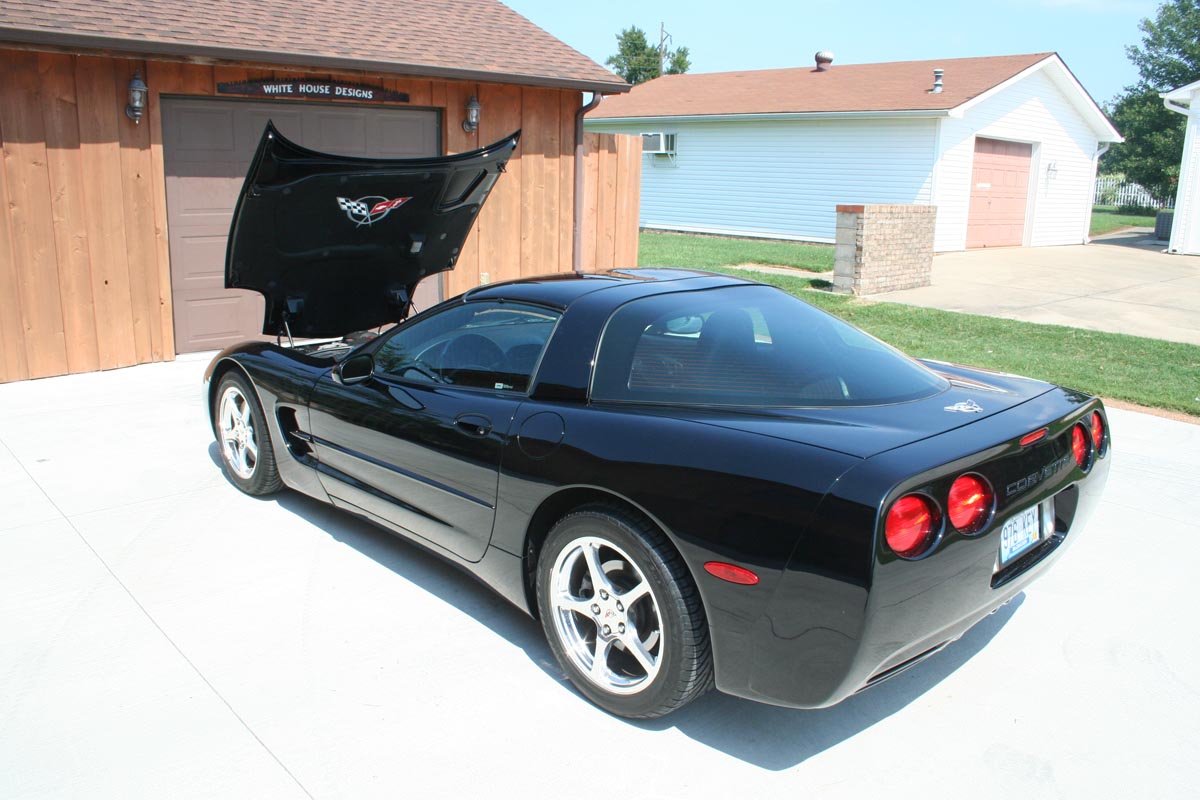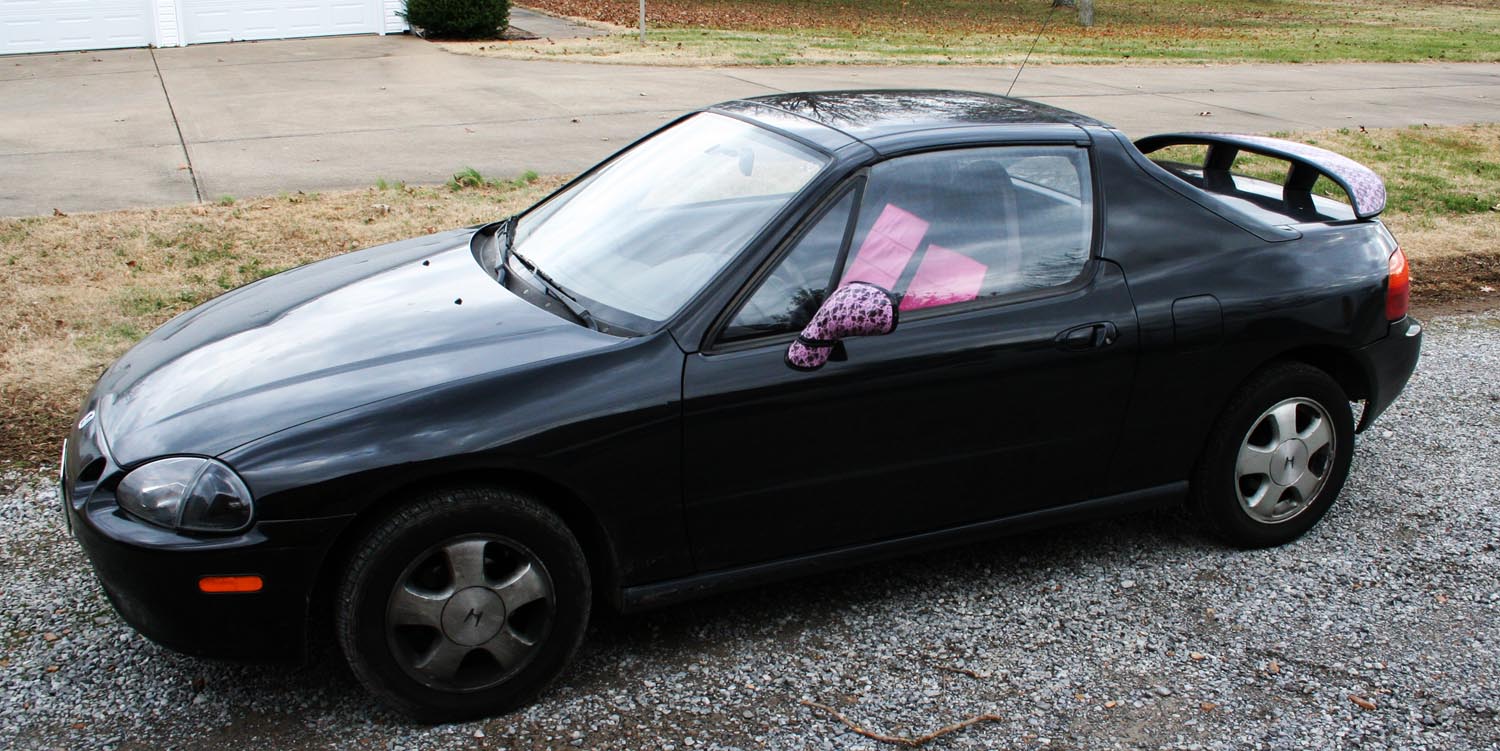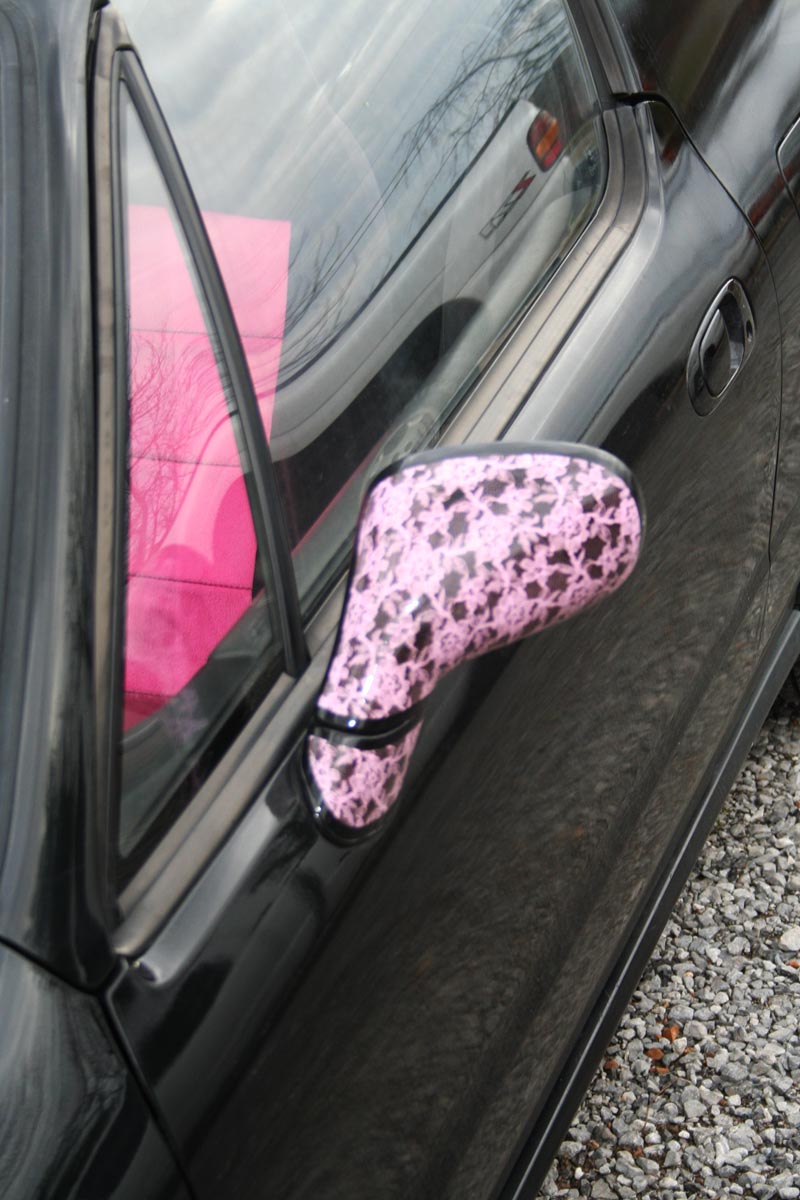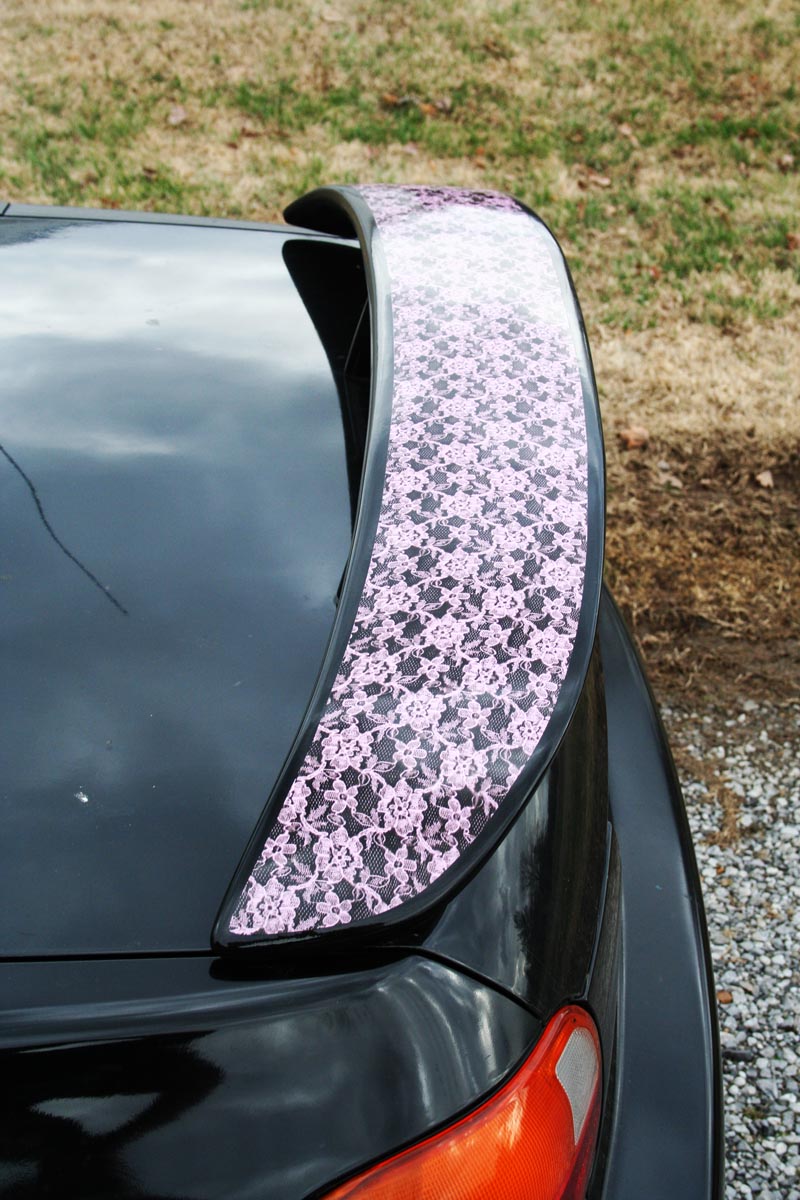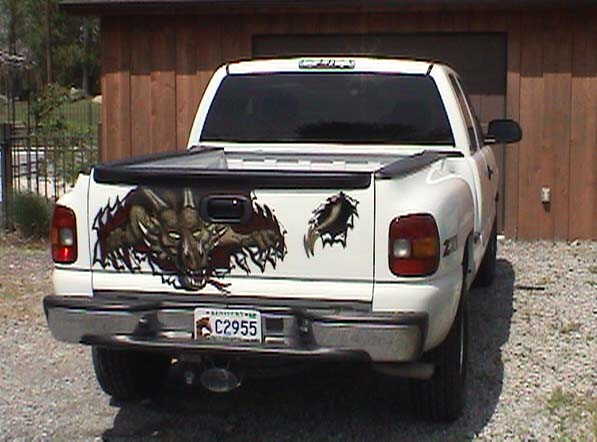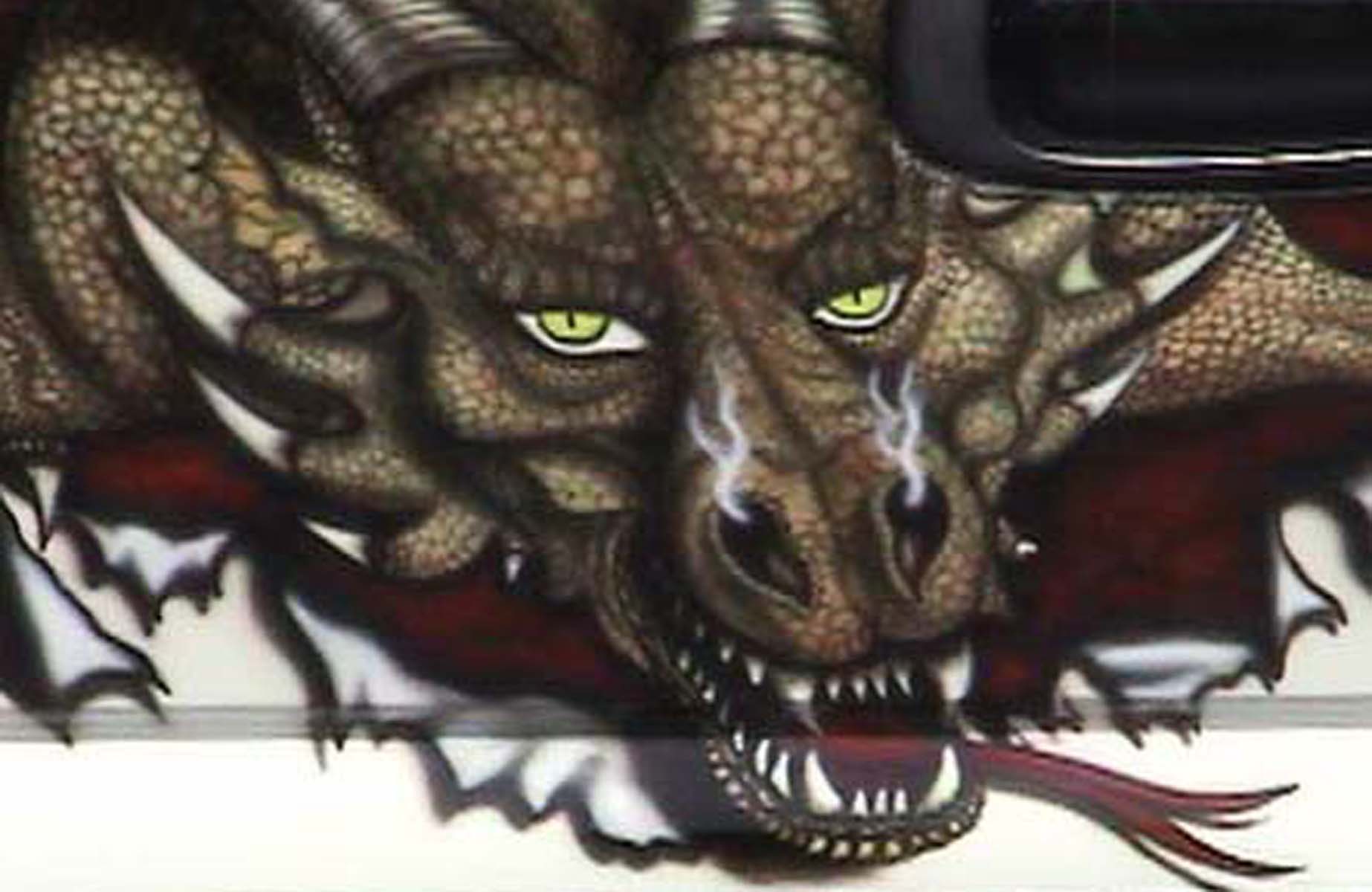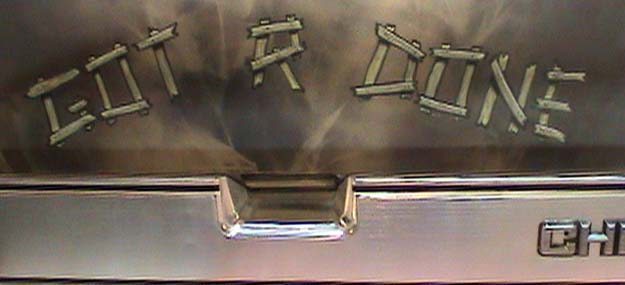 Airbrush Artist's Chevrolet Z-71 with Dragon on Tailgate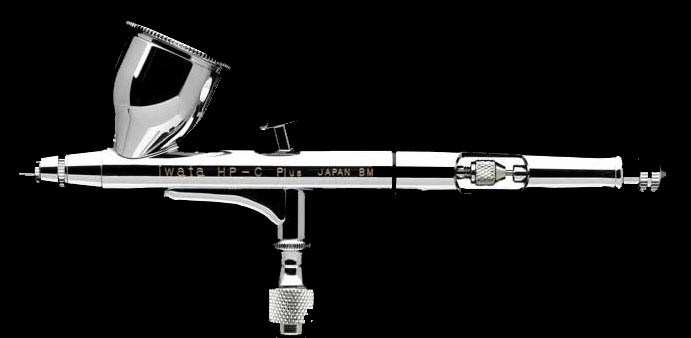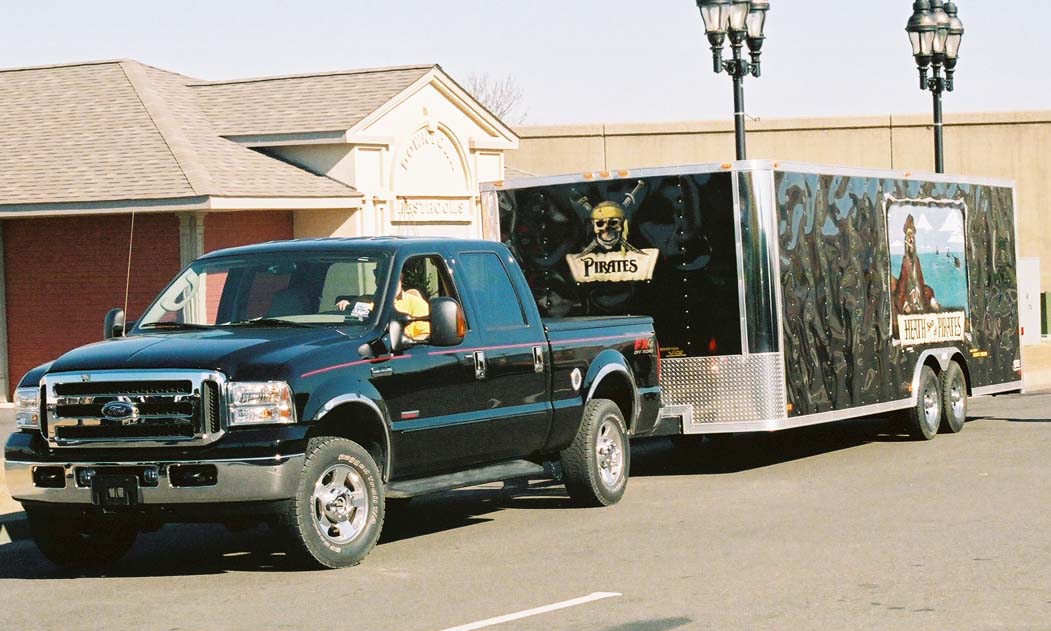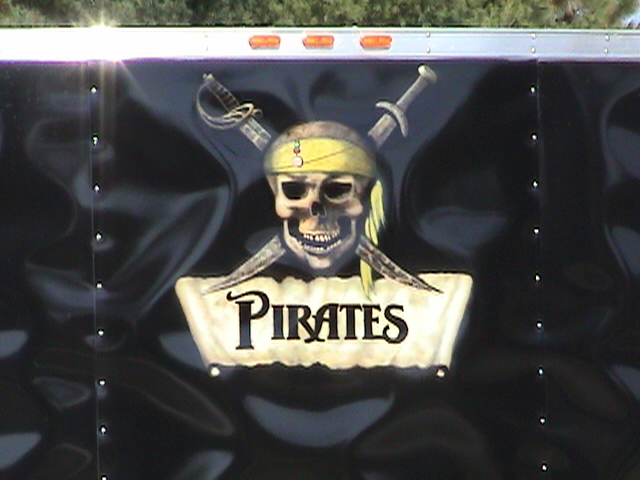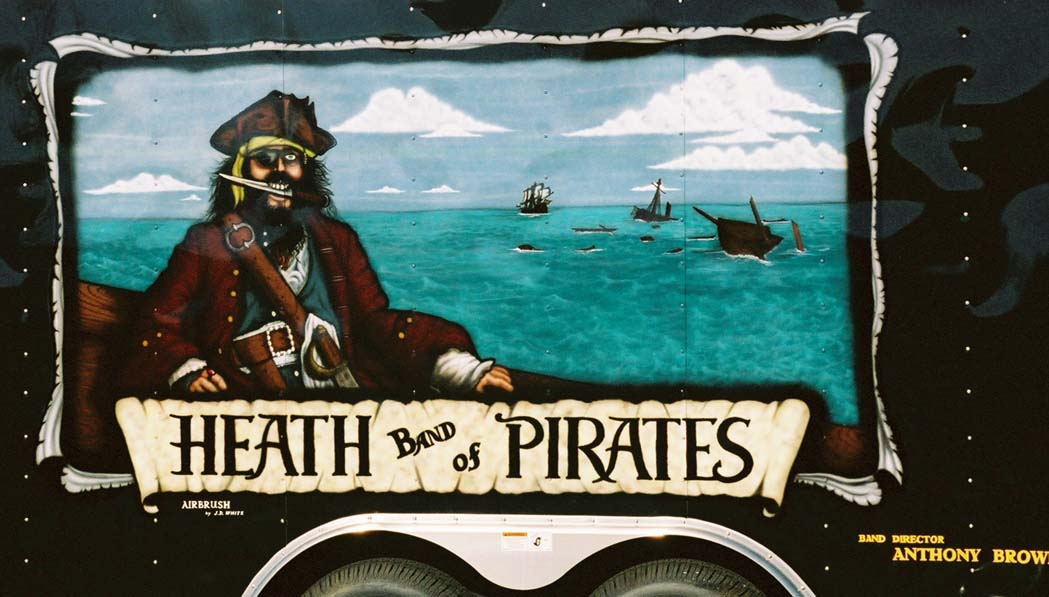 Heath Band of Pirates Highschool Band Trailer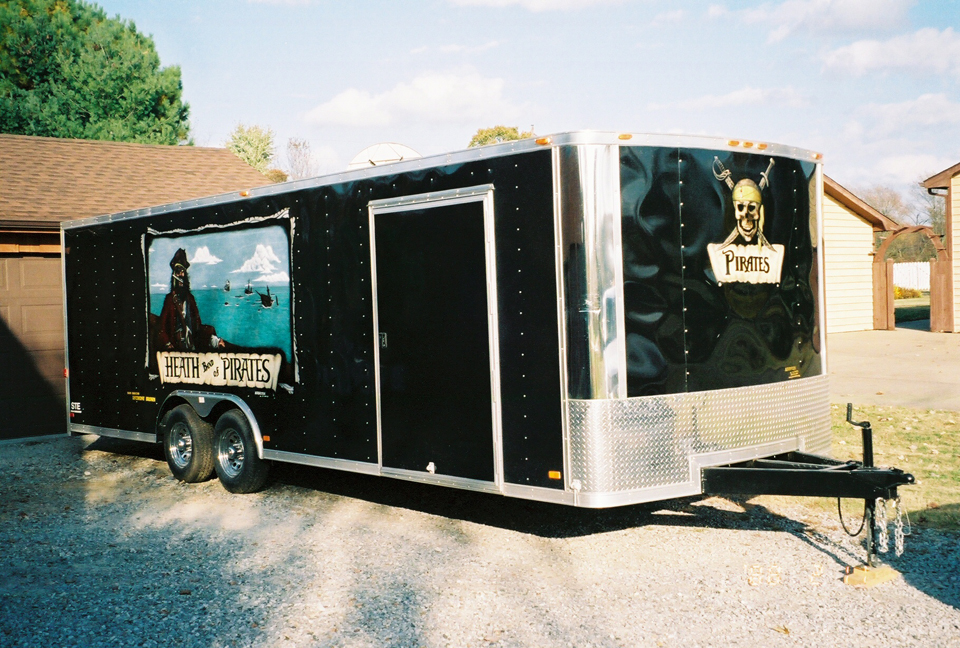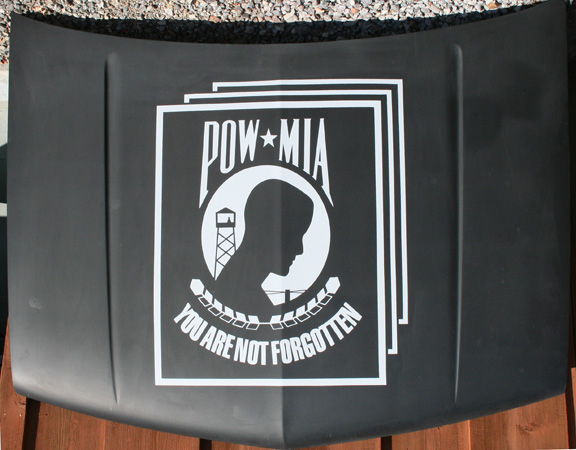 Customer's Truck says it all!  "Got-R-Done"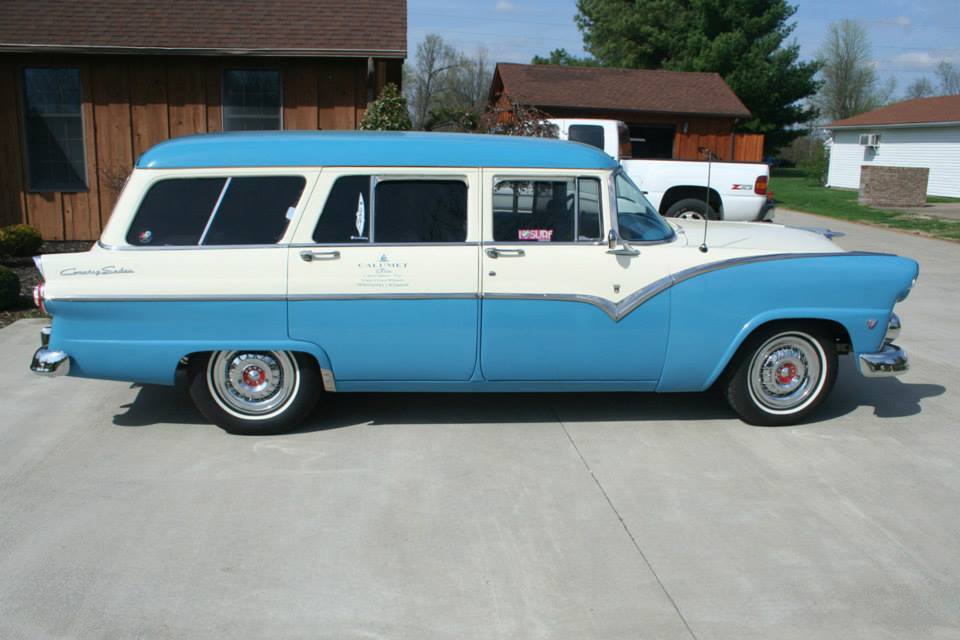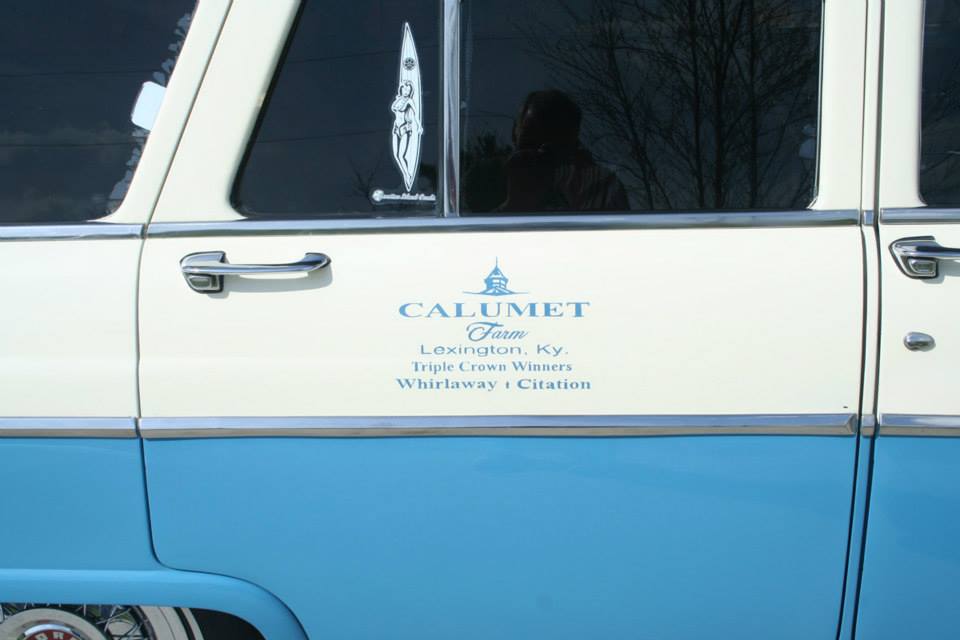 Ford Country Squire Station Wagon hand lettered tribute to Calumet Farms in Lexington, Ky.